The grading test / examination will be conducted on dated 03.06.2018, at svp school, dahisar (east), Mumbai, Maharashtra, and result will be declare on 10.06.2018 kindly contact to your sifu / instructor or wing chun kung fu martial academy, India.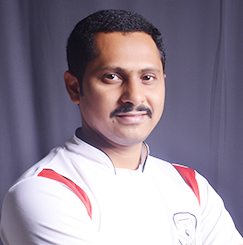 Dear Coaches, Inform you that you are invited in Association of Maharashtra Kung Fu's Judged and Referee Seminar and Refresher course 2019; it's a preparation and revision of amended rules and regulations of international and national federation.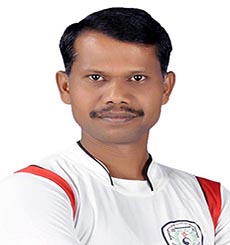 All people related to Wing Chun have their own ideas and philosophy, I see Wing Chun as a wonderful art and I believe that Wing Chun is not for performance but for philosophy, so adopt Wing Chun, practice it and Get self realization. The universe has immense energy and we can touch that energy through Wing Chun, along with the practice of Wing Chun in everyday life keeps us healthy, freedom from mental stress, as well as a unique style of self defense. Actually Wing Chun is a wonderful art.